We strive to create value that is unique from new "Integration".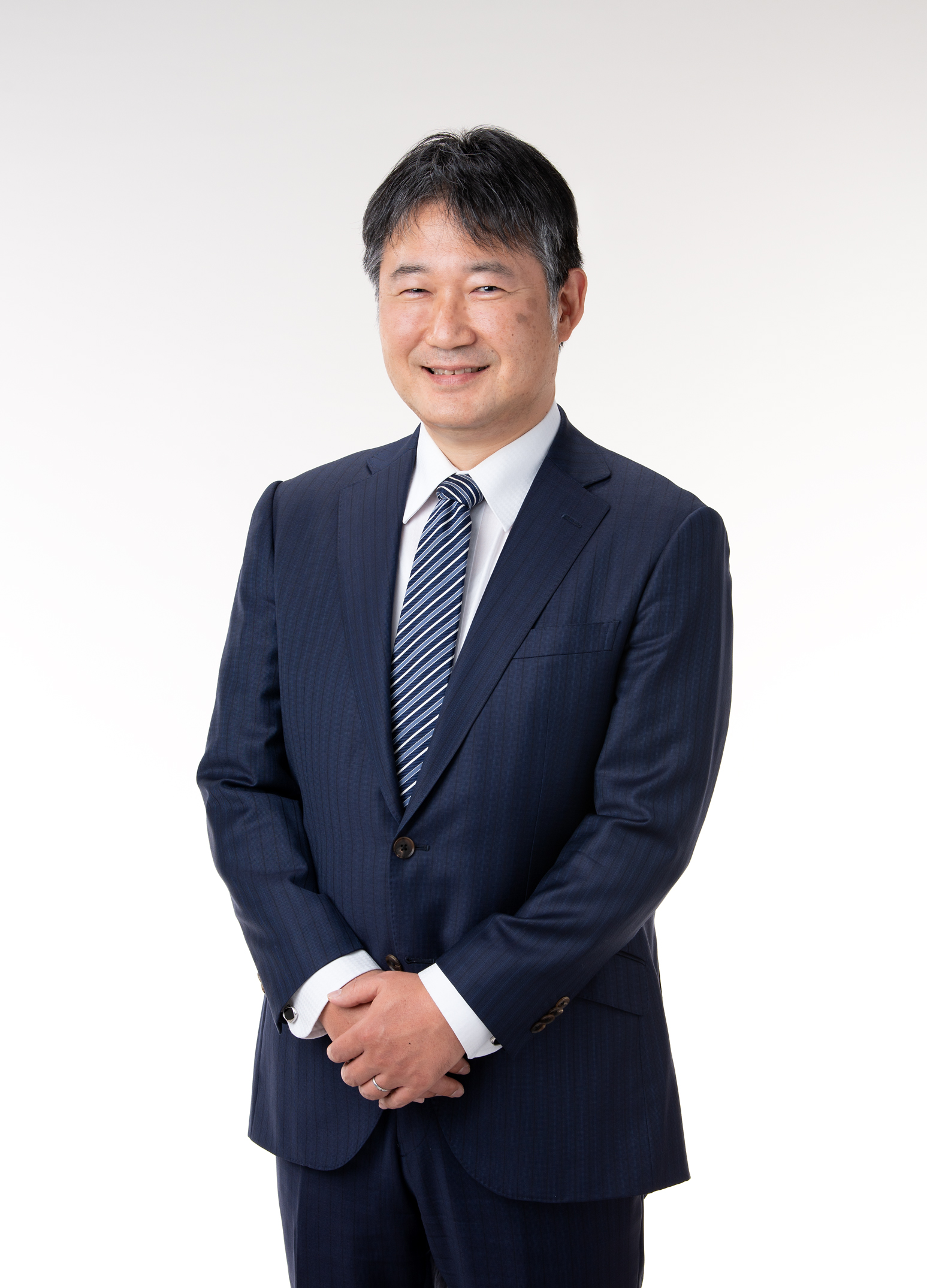 Thirty years back from now, I applied to one of the business school.
It all happened during the entrance examination back then.
On the second day of the exam, I was instructed to write a short essay.
The theme that was given was "About Creation".

What is "Creation"?
What is "Creation" in the business world?
"What shall I do?"
After thinking for a while, below is briefly what I wrote as an answer.
"True creation" is to create "evidence" out of "absence" and is only allowed for the god.
The "creation" that human can do is to "integrate" two different things and to create something that did not exist in the past.
"Using color as an example, mixing red and blue will create purple; also mixing blue and yellow will create green. Moreover, by adjusting the ratio of each color you can create infinite new colors. I think this action is the "Creation".
I think I wrote "In fact, isn't it true that many new technology and new products are combining existing technology and functions?"
After that, many years have passed and I joined this company about 10 years ago.
For a while since I joined, I have been questioning myself.
"What is the strength of Wavelock?"
"What are the business keywords that we rely on when we are not sure."
That is when I remembered the "Combination" essay that I wrote mentioned above.
"Wavelock" is a product which is also the origin of our company name and has been producing and selling since the beginning. It is made with bonding (lock) yarn in between two vinyl chloride film in the shape of a wave.
Wavelock is a product that is based on a seemingly simple idea, however compared to the existing single layer sheet, by putting a yarn in between two sheets in the waveform, it is difficult to spread the tear and when applied to the agricultural vinyl house it prevents from flapping and reduce the risk of collapsing during the strong wind.
Wavelock managed to create added value product which did not exist in the past by "combining" materials exquisitely with different characteristic such as yarn and sheet.
"Yes! The concept of "Integration" is the foundation of this company and will be the guideline for the future! "
Material and material
Technique and technique
Organization and organization
Company and company
People and people
Thoughts and thoughts
By "Integrating" different products, moreover, products with different characteristics, will give birth to a new products.
Integration for Innovation
Wavelock Group wishes to continue to actively incorporate various products and create value that is unique by innovating new "Integration".
Wavelock Holdings Co.,Ltd
Representative Director & President, CEO
Jun Kinebuchi