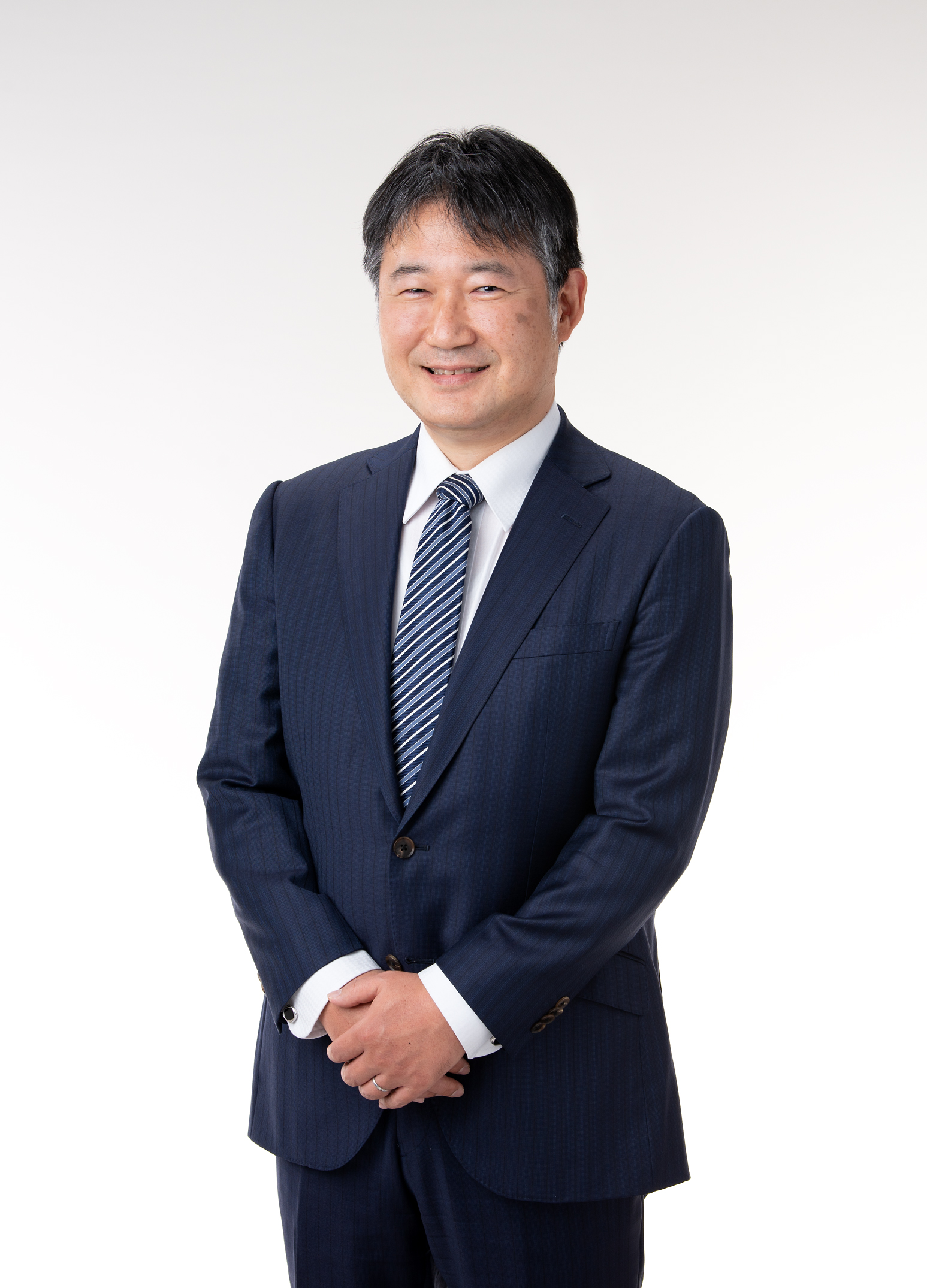 My name is Ishihara and I have been appointed to be the President of Wavelock Holdings from April 1st, 2021.
We have renewed our management system with the change of President and we would be grateful for the continuing patronage from you all, customers, business partners and shareholders.
A company is a public institution of society, and even a company the size of our group has many stakeholders. We recognize that maximizing the happiness of all who are involved with us is a main goal for us. And in order to achieve this, I think we need a good foundation to go through that cycle.
We would like to run the cycle of maximizing the happiness of our stakeholders based on the happiness of our employees throughout the group. To achieve this, it is important to enhance both physical and mental aspects of employees. However, the fulfillment of physical and mental aspect should come from the employees feeling satisfied by their existence by providing value to others through their work and are rewarded according to their contribution. In other words, I think it is vital for each and every employee, including myself as the President to grow and become a true "professional". And that will provide value to our customers, earn the trust from our business partners, and as a result, I believe it will lead to long-term profits, which in turn will enable us to meet the expectations of our shareholders and society.
Past days when there were several good examples around the world and prosperity is promised by approaching it are over. That is the same in the business world. From now on, the growth of each employee will lead to the growth of the company, in fact, in order for the company to grow, each employee including myself must grow. I will bear this in mind when I manage our company and we will strive to maximize the happiness of our stakeholders.
We will do our best to fulfil your expectation towards the new Wavelock Group. We thank you for your continuing support.
                    Wavelock Holdings Co.,Ltd
              Representative Director & President, CEO
                         Tomonori Ishihara